Your Leading Speaker Parts Supplier in China
For your speaker parts requirements, you can rely on MR AUDIO! We are specialized in providing high-class and functional speaker parts. We have a complete set of the assembly line to manufacture your needs.
Durable and high-quality speaker parts
9000 quality system certification
Advanced testing equipment
Provide one-stop service
Your Speaker Parts Brand Customization Expert
MR AUDIO has 20+ years of OEM speaker parts production experience. We use high-grade materials and techniques to produce outstanding speaker parts. Our company is committed to the design, production, sales of speaker parts. All products are widely sold and appreciated by several clients. Be one of our satisfied customers now!
MR Audio

Your Professional Speaker Parts Manufacturer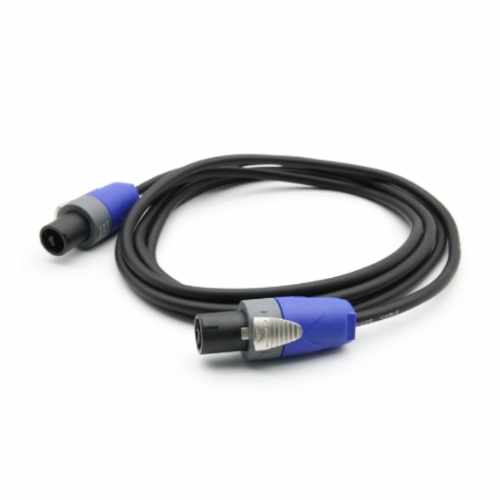 Speaker Cable
Outer Diameter:6.5mm
Connector Color: Blue shell and Black Insert
Connector Type: Speakon
Shielding: Non-Shielded
Gender: Female-Female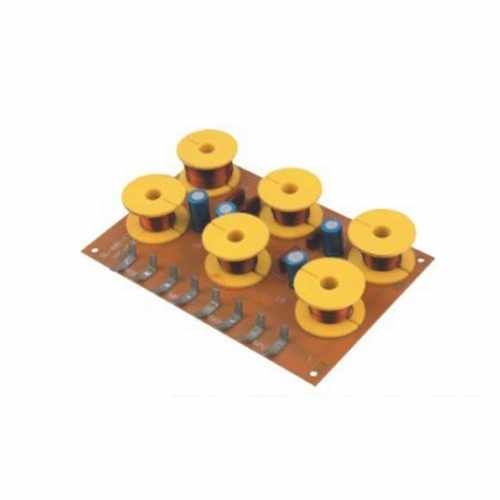 Power:800W
Impedance:8ohm
Crossover point:600-3.5K
Size:180x120mm
Installation size:167x108mm
compression horn
Size: 160x160x105mm
Throat: φ26mm
Connectors, Interconnects
Family: Audio video adapter
Series: RCA Plug
Plating: Nickel(24K gold)
Materials: Brass materials
Why Choose MR Audio Speaker Parts
MR AUDIO is a professional speaker parts provider. It includes a speaker cable, speaker stand, RCA connector, XLR cable, compression horn, speaker crossover, and more. For your specific requirements, our team offers full customization to skyrocket our business.
Being one of the leading manufacturers in China, we guarantee superior quality speaker parts. We follow strict quality control and inspection to ensure 100% quality products. For your next speaker parts orders, always count on MR AUDIO!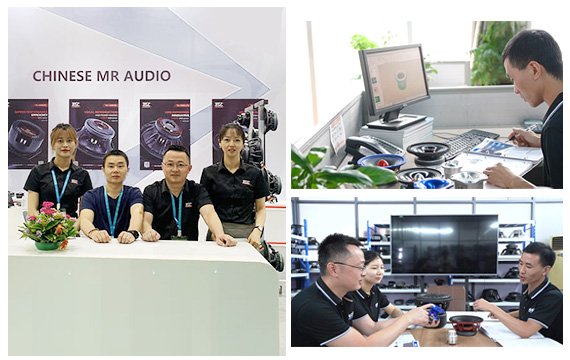 Why Choose MR Audio
Workshop
Exhibition Display
Certificate Display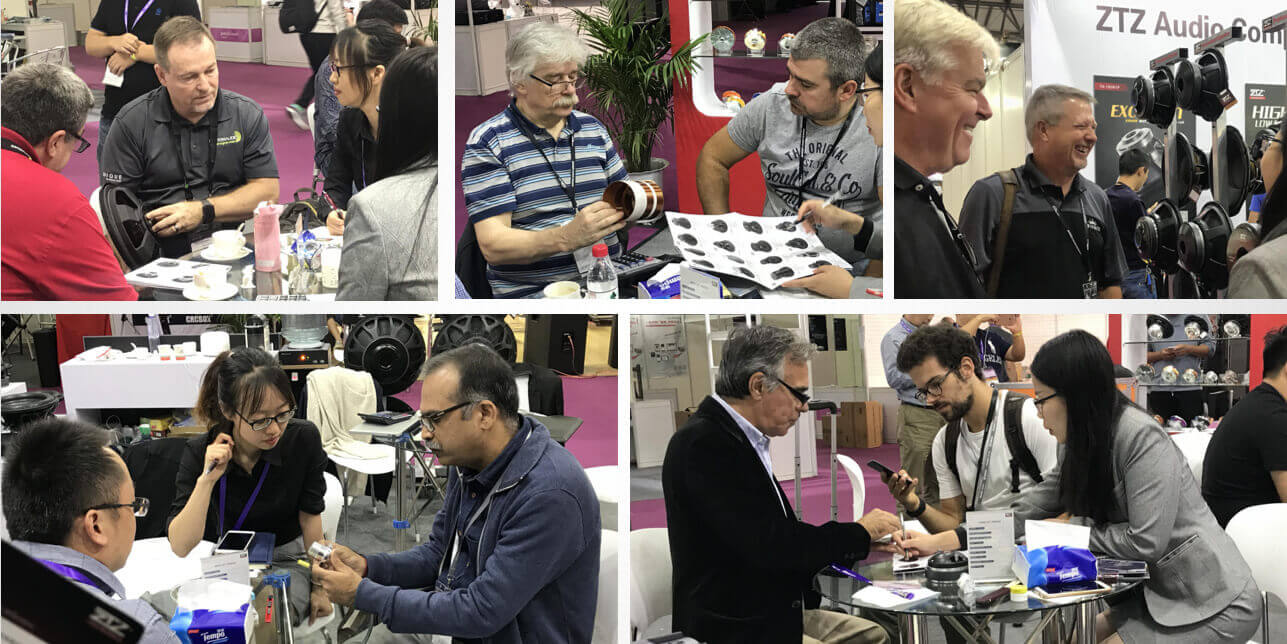 Recommend Product MR Audio Can Support You
MR. Audio – Unrivalled Speaker Parts Supplier in China
MR Audio is a trusted speaker parts supplier in China. We are dedicated to supplying excellent speaker parts at a very cost-effective rate. Our 20+ years of experience in this field allow us to understand speaker parts dynamics. We consistently grasp the market development direction.
MR AUDIO speaker parts are offered in the highest quality. We use high-grade materials in producing a wide range of products. It ensures durability, functionality, and stability. Our factory has a massive stock of speaker parts.
At MR AUDIO, we can produce 400,000 speaker parts annually. You can trust our efficient production. Even in peak season, MR AUDIO can cater to your needs. We are committed to skyrocketing your business.
MR AUDIO speaker parts we offer:
speaker cable
speaker crossover
compression horn
XLR cable
RCA connector
speaker stand
Our speaker parts are available in various sizes, designs, features, and models. It is also customizable based on your requirements. These products are meticulously designed in compliance with our 9000 quality system certifications. Just send your specifications, and our team will handle your order. We can be your reliable partner for your speaker parts needs.
To ensure quality, all speaker parts undergo strict quality control, defective product analysis, and traceability, and finished product inspection. Guaranteed products are all we offer.
Aside from manufacturing speaker part, we also provide a wide range of speakers and subwoofers such as:
active subwoofer
passive subwoofer
slim subwoofer
shallow subwoofer
bullet speaker
professional speaker
coaxial speakers
component speakers
midrange speaker
bass speakers
auto speakers
MR AUDIO is your one-stop-shop solution for any type of speaker and component in China. Several customers trusted us and built a long-term partnership with us. Be one of our satisfied clients today!
Whether you're a wholesaler, custom company, or brand owner, MR AUDIO deserves your trust. OEM and ODM requests are welcome here. We will satisfy you in every way. Get the success with us!
As an experienced manufacturer, we offer multilanguage assistance and services, competitive prices, quick delivery, excellent after-sales support, one-on-one engineering, and 24/7 online assistance.
Please send you the next speaker part orders now.