Your Professional XLR Cable Manufacturer
MR AUDIO is a premier XLR cable manufacturer and producer in China. We provide excellent performance with a longer life span in more than 20 years to meet your needs.
One-stop solutions offer
Complete and professional team
Strict quality control
Full production and testing equipment
Your XLR Cable Brand Customization Expert
MR AUDIO has a wide range of XLR cable produce nationwide. It is guaranteed high-quality and offers competitive prices. We provide complete selections to help you choose easier. We have top-quality XLR cables listed below.  We manufacture different materials, designs, and other options to meet your ideal specifications.
MR Audio

Your Exclusive XLR Cable Manufacturer
Why Choose MR Audio XLR Cable
MR AUDIO is a leading XLR cable manufacturer specializing in designing, manufacturing, and sales. We are committed to providing high-end products that benefit from your requirements. You can avail of free packaging design services.
As your professional producer, we assure to provide effective solutions. We offer free warehousing, customs clearance, and more, which you can always rely on us. MR AUDIO can guarantee reasonable rates.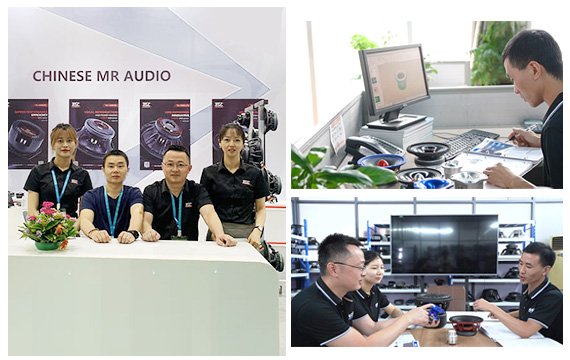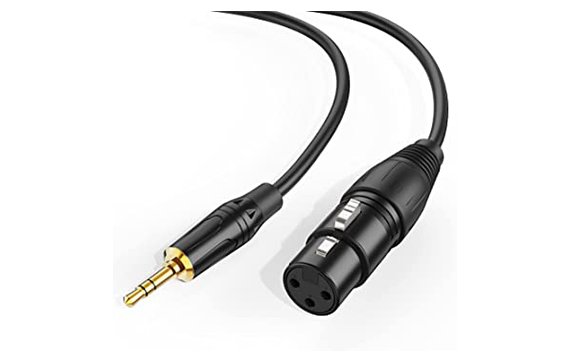 Why choose XLR cable?
The balanced transmission method has strong anti-interference ability and is good for long-distance transmission (not more than 100 meters).
With spring locking device, the connection is reliable and not easy to pull off.
The connector specifies the signal flow direction to prevent connection errors.
How to connect the XLR cable?
The standard Canon cable is usually formed by connecting a male and a female with a double core wire. The shielding layer of the wire is soldered to end 1 (ground), end 2 (signal) and 3 ends are respectively welded to two cores. This is a balanced connection.
Why Choose MR Audio
Workshop
Exhibition Display
Certificate Display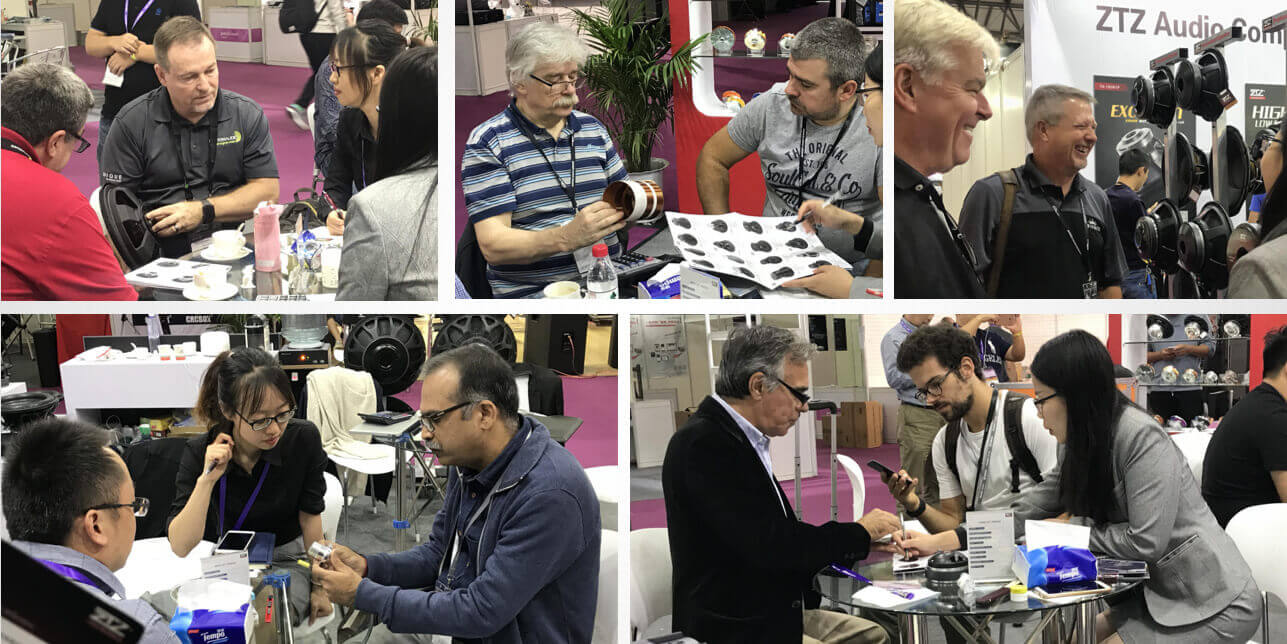 Recommend Product MR Audio Can Support You
Why Choose MR Audio as your XLR Cable Supplier?
MR AUDIO has been flourishing at a significant rate over the years. We have been an excellent manufacturer and supplier of XLR Cable for more than 20 years.
MR AUDIO is a leading manufacturer that supplies you with XLR cables that consist of 3-pin XLR connectors on both ends. XLR cables are utilized to transmit sound signals perfect for car audio. They are primarily used to bond speakers who didn't affect any size of speakers and other connections.
Here in MR AUDIO, we will assist you by highlighting the finest XLR cables in a variety of price ranges. MR AUDIO also offers XLR Cables with different cable lengths, the longer the cable, the costlier it is. We produce XLR Cables with three different tiers based on price: budget, mid-range, and high-end.
MR AUDIO high-end premium XLR cables are too much of a good thing. Our XLR Cables are all the best at minimizing loud sounds and will surely offer you the best possible sound quality.
MR AUDIO XLR Cable Features
Heat-proofing material in high-temperature that does not liquefy when bonding
No bolts to miss
Swift cable or purpose acknowledged by switchable colored rings and boots
Seamless bond with silver-plated contact material that takes solder quickly
Specific cable holding by a chuck which ensures even in compression that is circular
Definite grounding helix with a copper rivet that helps to bond and improve earthing
Quick and easy construction is secured by a four-part design and a split chuck.
Additionally, MR AUDIO offers high-quality XLR Cables that cover every possible requirement and eventuality! Nevertheless, it is undoubtedly one of the best and convenient to use, and the review model has already been updated to our inventory of important tools. Outstanding value for money and highly indorsed.
If you desire to have the best XLR cables in town and don't want to upgrade down the line, MR Audio provides you with the one you need! We also have an amazing warranty if anything happens to the equipment– just double-check you are getting Certified XLR Cables.
As with every custom XLR cable, MR Audio's cables are manufactured with the utmost care, love, cautiously assembled, and packed in our shop.