Your Ultimate 4x6 Speakers Manufacturer in China
MR AUDIO is a great 4×6 speakers manufacturer located in China. We also offer cost-effective types of speakers for any of your applications. Choosing us as your supplier indeed helps improve your business.
Offers one-stop warehousing service

Guarantees 2 year warranty period

Provides customized 4×6 speakers

Skilled manufacturer
Your Trusted 4x6 Speakers Manufacturer
MR AUDIO has broad experience in manufacturing various speakers, including 4×6 speakers. You can always trust our product qualities and our outstanding services. We specialize in manufacturing car audio products. MR AUDIO has a remarkable ability to serve global customers.
As your responsible supplier, we always intend to gratify our customers with our offered 4×6 speakers. MR AUDIO is committed to providing superior products with great sound. All our products have undergone a strict quality inspection. We assure adequate sound using our high-quality 4×6 speakers.
MR Audio

Your Top 4x6 Speakers Manufacturer
4*6″ SPEAKER
Nominal Impedance: 4 Ohms
Rated AES Power Handling (RMS): 45 Watts
Frequency Range: 50-20000Hz
Sensitivity (1W/1m): 88 dB
Voice Coil Diameter: 25mm(1 in)
Why Choose MR AUDIO 4x6 Speakers
Choosing MR AUDIO 4×6 speakers indeed heightens your business sales and customers. We make sure of significant advantages utilizing our 4×6 speakers. Also, our expertise has been applied during the production of various speakers, especially 4×6 speakers. MR AUDIO guarantees well-manufactured 4×6 speakers for all of our constant customers. 
So if you are seeking durable yet low-cost speakers, rely on MR AUDIO selling products. We can produce about 400,000 sets of speaker products, including 4×6 speakers. Therefore, choosing us as your business partners assures continuous supplies for your business. MR AUDIO can be your ultimate guide.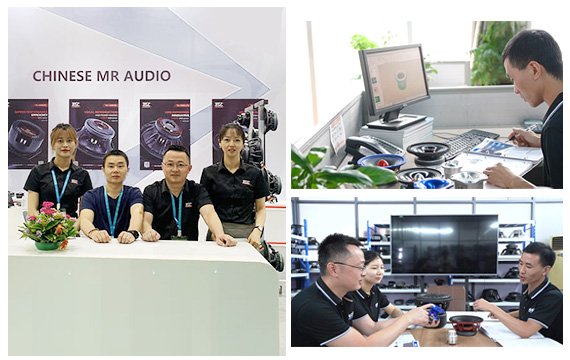 Why Choose MR Audio
Workshop
Exhibition Display
Certificate Display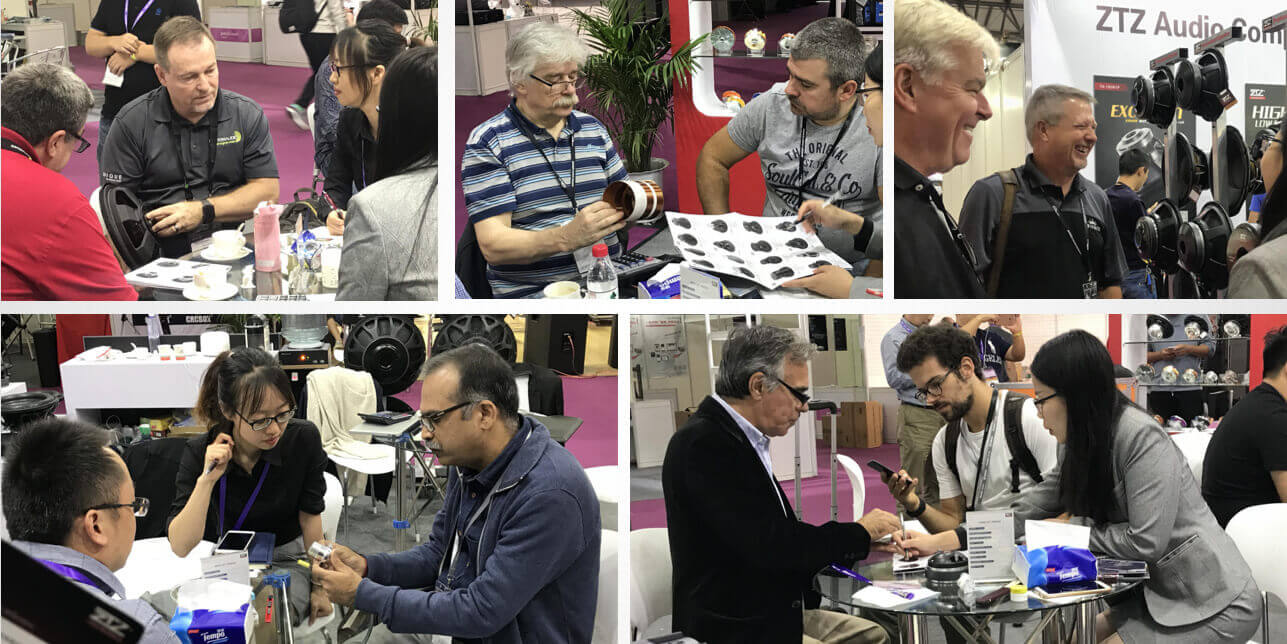 Recommend Product MR Audio Can Support You
Why Choose MR AUDIO as Your 4×6 Speakers Supplier
MR AUDIO can always be your best choice. We are more than professional in handling successful negotiations with you. Our high-quality 4×6 speakers are accessible in various models. You can select the best one for your particular applications.
As your expert manufacturer, we assure smooth processing of orders. Our 20 years of manufacturing experience ensure excellent supplies for your business. MR AUDIO has a professional staff that guides every stage of processing your ordered 4×6 speakers.
We are your authorized provider offering certified approved products, especially 4×6 speakers. MR AUDIO, as your supplier, maintains outstanding partnerships with you. Including such products in your business indeed contributes to the best outcomes.
You can enjoy the advantages of having 4×6 car speakers from MR AUDIO, which includes:
Great investments

Excellent sound quality

Improves your mood while driving

Easy to install

Easy to fit any sound compartments
Your bulk-ordered 4×6 speakers are safely placed in our warehouses with our expert team. We care about your starting business. MR AUDIO grants your required quantity of 4×6 speakers. We are professionals in OEM car audio production. Please let us know your choice, and we will do the rest of the processes.
So if you desire to have worthy 4×6 speakers for your use or in business, MR AUDIO can be your reliable source. We always assure secured packaging and transporting of your ordered speakers. MR AUDIO makes sure of on-time delivery at the place we have agreed.
Our excellent capacity production of speakers guarantees continuous partnerships to achieve productive business. MR AUDIO is glad to introduce these profitable products. These 4×6 speakers are not only applicable to car audios but also as:
Loudspeakers

Home speakers

Theater

In-wall speakers
MR AUDIO instantly provides even your quick orders. Customizing your demand 4×6 speakers is our line work. We have been in the industry for almost two decades. Rest assured high-quality and lasting speaker for any of your applications.
You can always count on our direct services and delivery. Our friendly staff is 24/7, ready to accommodate your inquiries. You can trust knowledgeable information from our service team. Please communicate with us for more updates, especially about your ordered 4×6 speakers.
MR AUDIO maintains a good reputation in manufacturing products without defects and qualities. Thus, we provide high-conditioned speaker products at an economical cost. Please send us your requirement specifications, and we will look for the best one.
Feel free to call or email us for your ordered 4×6 speakers!