Your Professional Car Audio Manufacturer
Mr Audio produces awesome and well-manufactured car audio. We provide a professional and timely car audio solution with more than 20 years of experience.
Provides sturdy and long-lasting car audio
Competitive price of car audio
24/7 online assistance
Strict quality control system
Your Audio System Brand Customization Expert
If you are looking for an experienced and professional car audio manufacturer, you are in the right place. Mr Audio can source you various car audio and other audio products. We supply a stable and high-performance car audio making as an ideal audio manufacturer. Choose Mr Audio to get excellent customized car audio!
MR Audio

Your Professional Car Audio Manufacturer
A car audio speaker has a variety of car audio options, including jazz, pop, rock, classic, etc. They produce extraordinary vocal characteristics.
The car video audio bass provides excellent sounds. Perfect for playing audio and for hands-free calls while inside the car.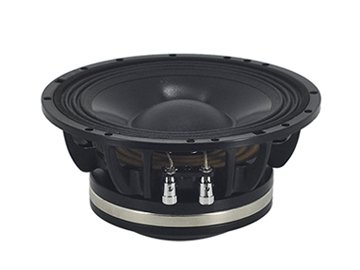 The car basket materials of midrange car audio consist of die-cast aluminum. This car audio is available at a very affordable and friendly price.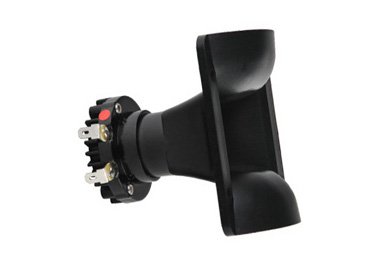 The car audio tweeter has a premium design, good features, and high performance. This car audio is ideal for any car.
The car audio subwoofer speaker has a high-quality function. Choose a car audio subwoofer speaker to have a great riding experience.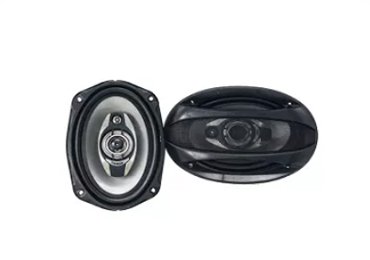 The car audio coaxial speaker has a high-sensitivity design and unique features. This car audio coaxial speaker is perfect to use on various vehicles.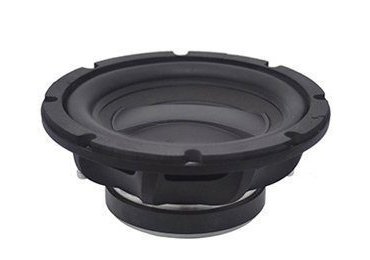 A car audio bass woofer speaker is capable of producing a loud sound. This car audio can give you peace of mind while making your road trip.
The 3-way car audio speaker is durable, providing loud and clear sounds. The 3-way car audio can give you a great sound quality.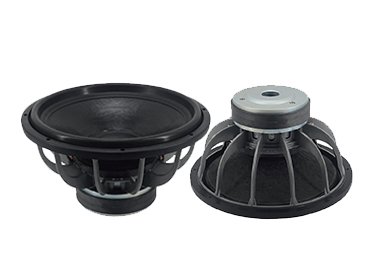 Heavy duty car audio speakers have amazing sound effects. This heavy-duty car audio gives you a wonderful sound while driving.
Why Choose MR Audio Car Audio Manufacturer
MR Audio can source you outstanding and excellent car audio. We have more than 20 years of car audio manufacturing experience. Whether your business requires perfect car audio items, Mr. Audio will be your ideal place.
We provide trustworthy car audio products with different outlooks. MR Audio gives a professional car audio solution for your business requirements.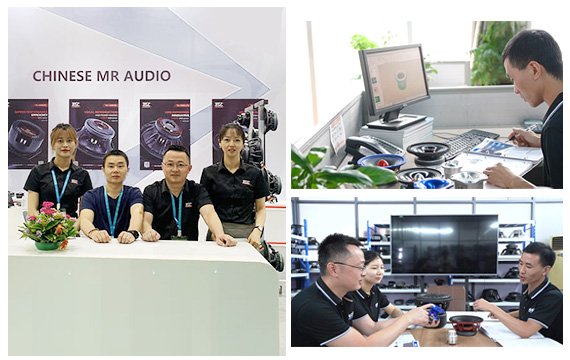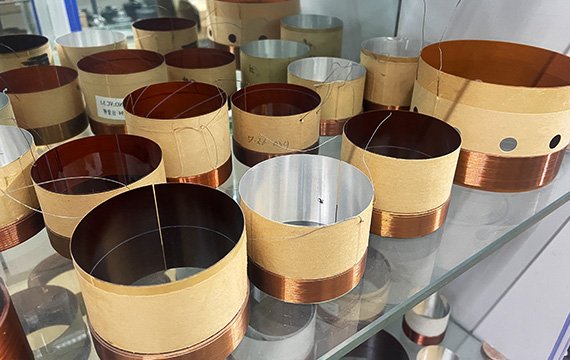 How Does the Voice Coils Influence the Sound?
The car audio's voice coil is wound with very thin wires, including copper material and aluminum material. Aluminum is lighter in weight and can obtain a better transient response, but it is not as good as copper in terms of bearing capacity and durability. Mid-range and woofers mostly use copper around the voice coil, and the copper is thicker to withstand high power. Some woofers are wound with two to four layers of the voice coil to increase the bearing capacity.
What Features does Spider Have?
-The flexibility (softness) of the loudspeaker depends on the shape of the centering support and the hardness of the material.
-The maximum displacement, which is related to the maximum amplitude of the speaker, depends on the distance between the outer diameter and the inner diameter of the elastic wave and the shape of the elastic wave.
-It is necessary to take into account the reliability, practicality, lightweight, and moisture resistance. Performance, flammability, durability, folding resistance, proper air permeability, airtightness.
Why Choose MR Audio
Workshop
Exhibition Display
Certificate Display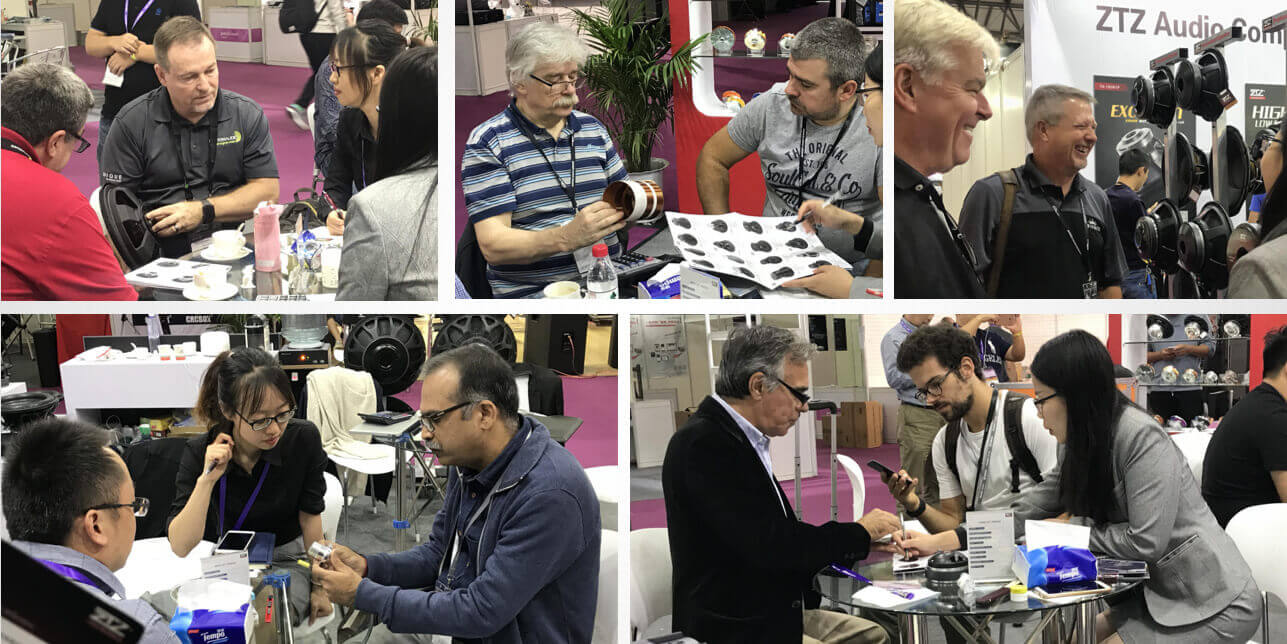 Recommend Product MR Audio Can Support You
MR Audio-Your Reliable Car Audio Manufacturer In China
MR Audio offers comprehensive OEM and ODM services for your car audio orders. We specialized in manufacturing all kinds of car audio products, subwoofers, and other related items. All of our products have received CE and RoHS certifications.
MR Audio has been developing, manufacturing, and producing high-end car audio products for more than 20 years. We are happy to accept your small or large orders without any minimum. Mr Audio is the perfect place to check when you need stable car audio.
Car audio from MR Audio has a compact design and unique characteristics. They are popular in different audio markets. Car audio gives a great riding experience while driving. If you desire to have a perfect environment with your car, car audio will be the ideal choice for you.
We successfully meet the standard of international audio markets by offering competitive prices, high-high quality,  stable reliability, and on-time delivery.  We manufacture car audio that surpasses the long service life and highest standards of services.
MR Audio is the leading car audio design team that can provide you with better customization services. We have an innate capacity to produce exceptional car audio products for your business. MR Audio focuses on the product's quality, ensuring the best car audio's performance.
Your satisfaction is what we always prioritize. We strive to give you extraordinary car audio or any audio product. Our factory has the widest selection of car audio, including the car audio tweeter, heavy-duty car audio speaker, 3-way car audio speaker, and much more.
MR Audio always manufactures car audio that achieves a clear sound and high-quality performance. You can get a perfect appearance and style of car audio at MR Audio. We manufacture stylish audio products with high stability.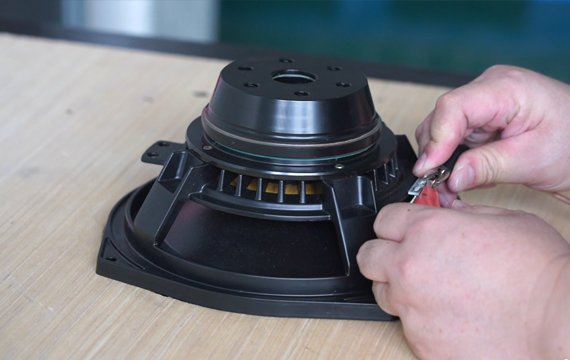 We are happy and looking forward to forming successful business relationships with you in the future. If you let us sustain your car audio needs, we will give a full effort and heartedly services to do our job well.
Please contact and message us without hesitation to get more information!
What are the components of car audio?
-Sound source
Organizations that can decode software and multimedia are called sound sources.
-Software and media
They can play the music you want, even video.
-Pre-signal control
Between the audio source and the amplifier, the processing components for the music signal.
-Power amplifier
It is a mechanism that enhances the success rate of the signal output.
-speaker
A device that converts electrical energy into sound waves is called a speaker.
-Transmission agency
What technical points does car audio have?
-Installation dimensions and installation technology
-Suspension technology
-Sound quality processing technology
-Anti-jamming technology
-Active noise reduction technology
How to better reduce shock for car audio?
Make the car tape playback part mostly placed horizontally and clamped up and down to ensure stable playback; high-quality ceramic-coated permalloy heads are used to ensure sound quality and durability; CD Some use multi-stage vibration reduction methods, which require absolutely reliable soldering of components on the circuit board.
How to choose the wire for car audio?
The wire is very important for car audio. A good wire requires safety first, followed by good anti-interference and low attenuation.
-Signal line: requires good anti-interference, can reduce signal attenuation, good contact, and joints should be prevented from oxidation. Some top signal wires often use special alloy materials, snap-ring plugs, and gold-plated on the plug surface to prevent oxidation.
-Power cord: requires stable current and voltage, low impedance, and low current attenuation. The high power often has a large current, so you need to choose a thicker wire. The material generally uses pure metal wire with high purity. In addition to good insulation, the insulating material that wraps the power cord must be able to withstand high temperatures.
What to pay attention to in car audio wiring?
-The length and structure of the wiring from the separation point to each amplifier should be the same.
-Completely remove the dirt on the power supply (battery) connector, and tighten the connector. If the power connector is dirty or not tightened, there will be contact resistance at the connector.
-When wiring in the automotive power system, avoid wiring near the generator and ignition device. Generator noise and ignition noise can radiate into the power line.
-The principles for laying power cables and audio cables in the car body are the same.
How to choose car audio for a beginner?
-Buy a good audio source host, a good audio source host preferably has 24BIT, this kind of audio source has strong analytical power, and it is easier to play back delicate and beautiful sounds.
-Buy a good power amplifier, it is best to choose a power above 50W. The greater the power, the better the intensity, the stronger the sound control, and it is easy to meet your requirements.
-Buy a good speaker, it is best not to be coaxial. Better to choose a two-way horn or a three-way horn, because it is easier to make a sound field effect in the car, increasing the sense of air and cohesion.
-After preparing for the above aspects, it is necessary to consider the accessories of the whole set of equipment, including signal cable, power cable, speaker cable, special fuse, etc.
Is the speaker power size important for car audio?
-The size of the speaker power is not directly related to the sound quality. Many people also generally mistakenly believe that the greater the power, the better the sound quality.
-Whether the speaker is easy to push it has the final say-sensitivity.
Generally higher than 90dB is a high-sensitivity speaker, which is easy to push.
In addition to whether it is easy to push, if you still care about the parameters, you can look at the distortion and signal-to-noise ratio. In short, the power value does not deserve too much attention.
How to maintain car audio?
-High temperature and humidity will directly damage the service life of the laser head, so in order to avoid direct sunlight when the sun is raging, it is best to use a sun visor to block the hot sun.
-Do a good job of sealing the door. If there is dust on the speaker, you can wipe it with a wrung-out towel.
-When cleaning the speaker, do not vigorously beat the speaker to shake off the dust, and drive smoothly at low speed in bad road conditions.