Your Professional Anl Fuse Holder Manufacturer - MR AUDIO
MR AUDIO committed to research and product speakers and accessories from its inception, developing the most suitable products for customers, while producing with the highest efficiency. For your Anl Fuse Holder demand, we can be a reliable source.
√ Strict product control system
√A complete set of speaker automation assembly line
√ one-stop service of warehousing
√ Mature system of design, R&D, production, and sales
Your Professional Speaker Brand Customization Expert
If you're looking for the best professional speaker, MR AUDIO got your back. We are a reputable manufacturer with 9000+ quality system certifications. Our company provides one-stop service of warehousing, logistics, customs declaration, and customs clearance. Cooperate now with MR AUDIO to boom your brand!
MR Audio

Your Professional Anl Fuse Holder Supplier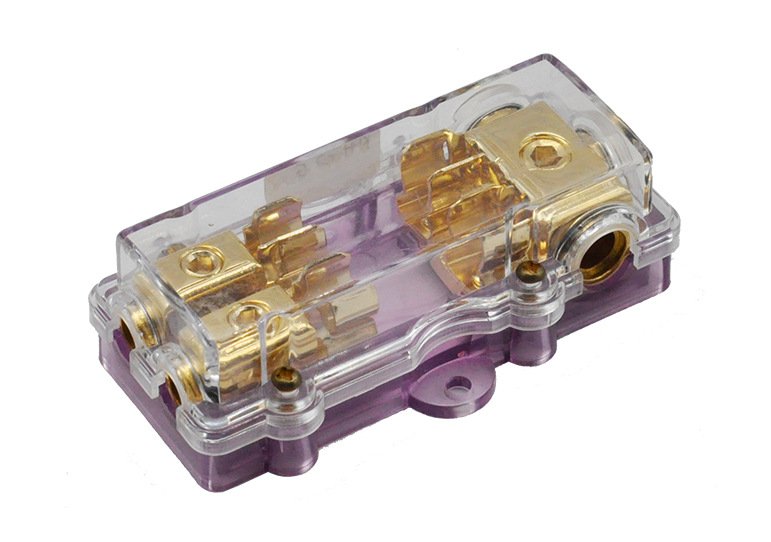 0/2/4 Gauge in 2-Way 4/8 Gauge Out Copper Wiring Module ANL Fuse Holder
0/2/4 Gauge in 4-Way 4/8 Gauge Out Copper Wiring Module ANL Fuse Holder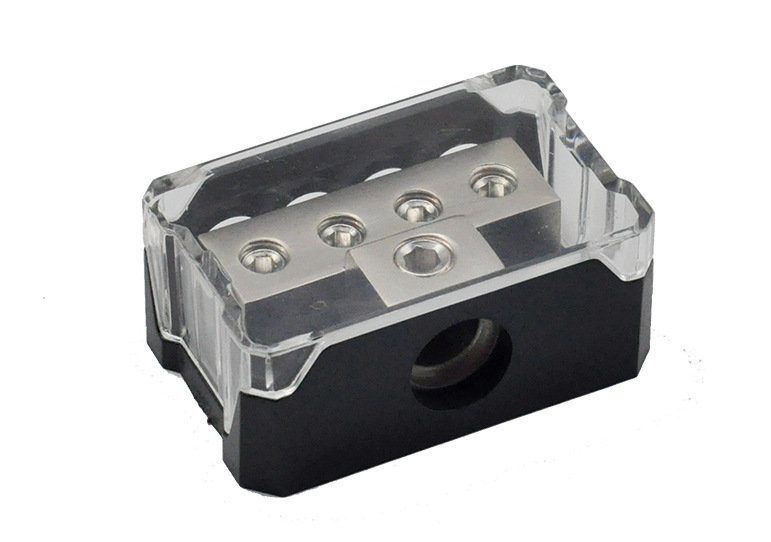 Amp Copper Power Distribution Block 0/2/4 Gauge AWG in 4/8 Gauge AWG 4-Way Out for Car Audio Splitter Ground Distribution Connecting Block
Why Choose MR Audio Anl Fuse Holder Suppliers
MR audio has been produce anl fuse holder with rich experience. We keep providing high-end products, our team commit ourselves to help you choose the products fit you most.
MR AUDIO guaranteed affordable but highest quality products. We have our own research and development team, we can customize products according to your needs. We can provide free warehousing for long-distance and safety deliveries at reasonable rates. We assure one-stop service for your satisfaction.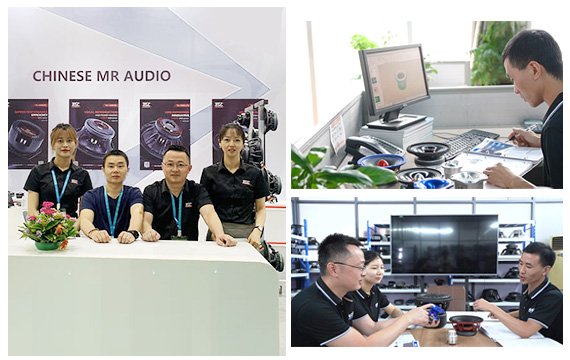 What is the role of anl fuse holder?
When the circuit fails or is abnormal, the current will continue to rise, and the rising current may damage some important components of speaker, or it may burn the circuit or even cause a fire. If the fuse is correctly installed in the circuit, the fuse will fuse and cut off the current when the current rises abnormally to a certain height and heat, thereby protecting the safe operation of the circuit.
What are the classification of fuse holders?
Fuse holders refer to the holders used to install fuses. Fuse holders can be divided into: panel mount fuse holders, PCB mount fuse holders, lead-type fuse holders and car fuse holders; audio products generally use panel mount fuse holders.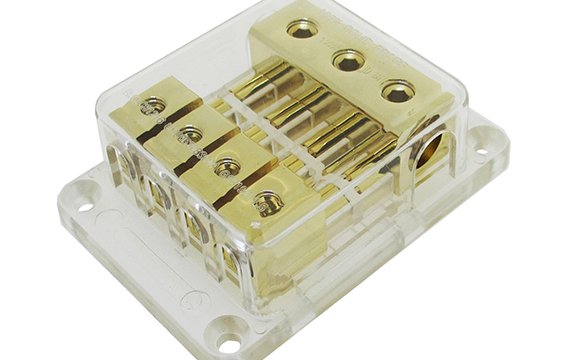 Why Choose MR Audio
Workshop
Exhibition Display
Certificate Display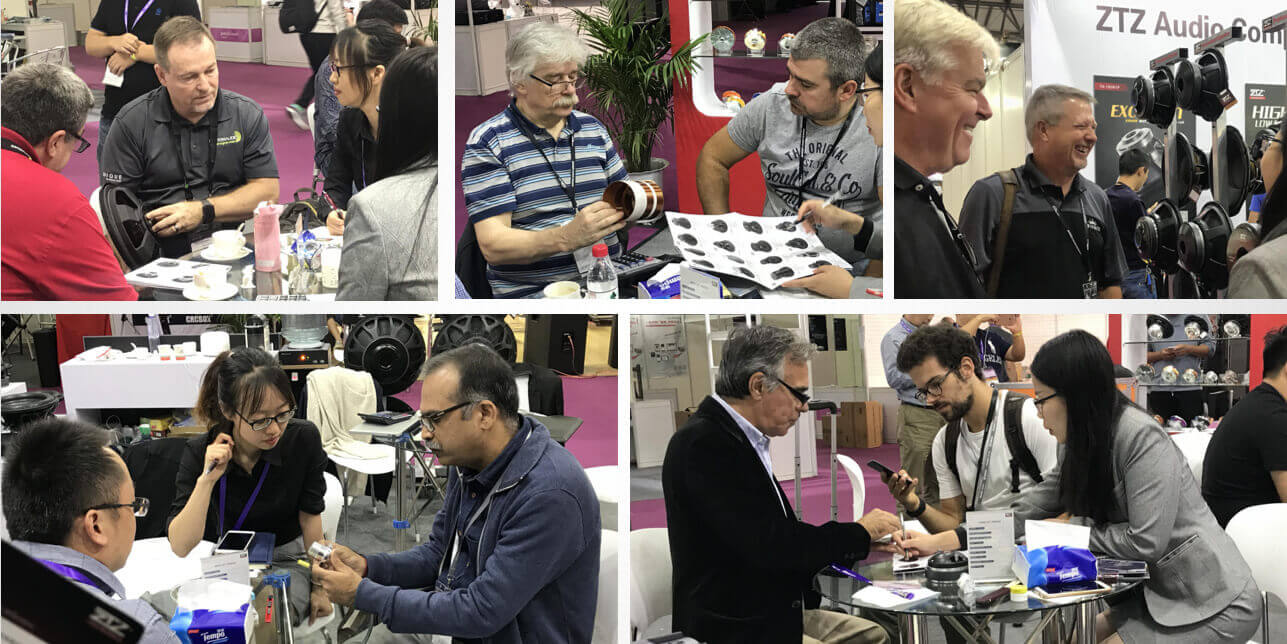 Recommend Product MR Audio Can Support You
MR Audio-Your Reliable Anl Fuse Holder Wholesale Supplier In China
If you are looking for the best choice for the anl fuse holder manufacturer to support your business, MR AUDIO is the right choice for you! With over 20 years of OEM experience, we can provide you with custom solutions to your specifications.
MR AUDIO is committed to providing you with the best anl fuse holder products with our technology innovations and scientific management. MR AUDIO is your trusted anl fuse holder manufacturer for the best in car video and car audio.
Our anl fuse holders are widely used in various types of speakers. We have been focusing on R&D production for many years, and we can provide R&D customization. A product R&D team and a high-quality management team have been established, and a large number of skilled workers have been trained. The company operates in strict accordance with the efficient system, strengthens the quality control system, and continuously strives to improve product quality, shorten delivery time, and reduce production costs to meet customer needs.
Our company has twenty years of experience in anl fuse holder and customization. As a top manufacturer in China, we use professional production technology, advanced equipment and rich tuning experience to produce high-quality anl fuse holders for your speakers.
MR AUDIO is China's most important Anl fuse holder manufacturer, offering your order with competitive price, professional after-sales service, high quality and on-time delivery. Every anl fuse holder you need are in MR AUDIO. You can get lower MOQ with OEM service.
If you're a distributor or supplier that needs to import a high-quality anl fuse holder, MR AUDIO is the reliable manufacturer you can trust! We dedicate ourselves to continue serving our customers and getting the best customer satisfaction.