Your Leading Custom Car Speaker Manufacturer
MR AUDIO provides custom car speakers at a competitive price. Our capability to make a customize car speaker system will help you rocket your brand. We will 100% support your need.
√ Two decades of OEM car speaker experience
√ Professional R&D team
√ Advanced assembly line
√ 24 hours online service
Your Custom Car Speaker Brand Customization Expert
MR Audio is one of the professional OEM manufacturers that make customized car speakers. We can configure the audio system to suit your brand. We will help you meet your unique requirements perfectly.
MR Audio

Your Professional Custom Car Speaker Manufacturer
The custom 7" car speaker has big woofers made from carbon-polypropylene and has a diamond array pattern.
Custom car speaker 6.5 inches is super convenient to use. It has high-pass filter and voice coils.
This custom 240w 2-way car speaker uses a rubber surround to endure abuse usage and withstand damages.
The dual cone car speaker only uses a single driver to produce sound through both cones. Each cone handles a different frequency.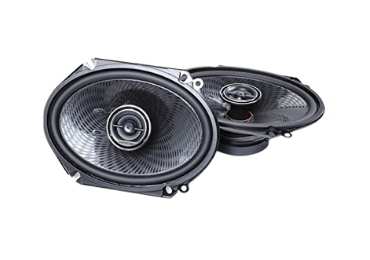 This oval custom-fit 3-way car speaker has a diamond pattern cone to reduce distortion and enhance the production sound.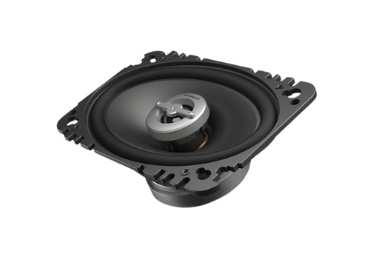 Custom fit coaxial car speakers can use different power handling. It can use foam as surround and balanced dome tweeter.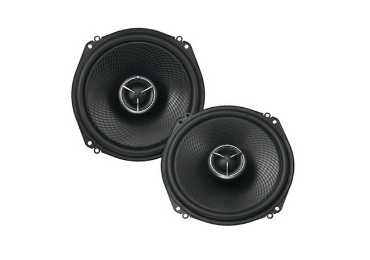 7-inch oversized custom fit car speakers use one dome tweeter, and the peak power is 240W.
2-way custom car stereo speakers have a piezoelectric tweeter that is resistant to overloads and rubber surround.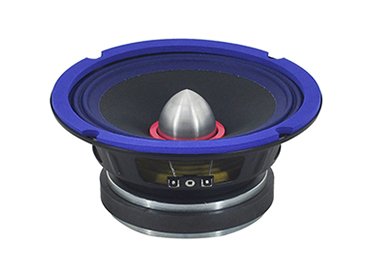 A 10-inch midrange car speaker handles a particular part of the audible sound spectrum. It is producing excellent vocal experience.
Why Choose MR Audio Custom Car Speaker Manufacturer
Integrating R&D, production, sales, and service, MR Audio has become an industry-leading car speaker OEM manufacturer. We can provide you with customizing brand services. Our expertise in the field enables us to produce a unique and new audio system.
Our effective team will develop your custom car speaker. Through advanced production equipment and technology, we can timely deliver the product—100% strict quality inspection.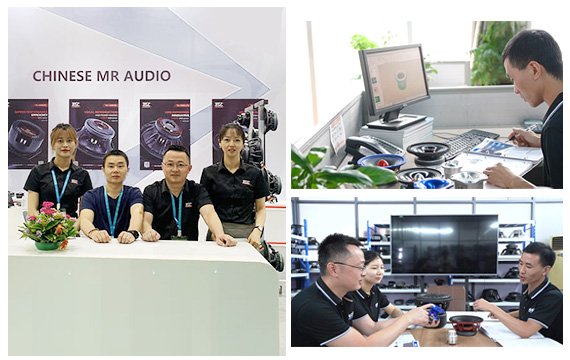 Why Choose MR Audio
Workshop
Exhibition Display
Certificate Display
Recommend Product MR Audio Can Support You
MR Audio – Your Ideal Custom Car Speaker Factory In China
Are you looking for the best OEM car speaker manufacturer? MR Audio is your best choice. We are providing car audio system solutions for over 16 years. We can meet your business and project needs.
MR Audio can upgrade your car speaker for better sound quality. We will provide products with exceptional acoustic qualities. Aside from, appearance is a must; here, you can get a cutting-edge design car speaker.
We can make several types of custom-built car speakers. Utilize reliable material and advanced manufacturing equipment to make your car speaker. There are vast finish options for you to choose from.
If you dream of the ultimate musical experience in your car, then MR Audio is your ideal source. We have a professional design team to help you with your specifications. On the other hand, our production management staff will ensure your product development quality.
MR Audio got 9000 quality system certification so that you can guarantee our service. We implement a strict product control system to deliver superior products and a perfect sound system. At MR Audio, we will help you get ultra-technical design and high-performance custom car speakers.
The design of a custom-built car speaker will depend on your details. By any chance, we can suggest or recommend a structured layout. Once the pieces are confirmed, we will proceed to the final appearance and configuring discussion. We'll smoothly handle everything.
You will work with a creative research and development group. MR Audio can provide technical tuning and OEM production of car speakers. All of our custom car speakers have CE certifications. You will always get outstanding quality products at a reasonable price.
Aside from OEM car speakers, we also offer custom auto sound, car audio, subwoofer, pa speaker, pro audio, and more. Our products are present in many countries like America and Africa.
If you have any questions regarding custom car speakers, please feel free to message us today! We have customer-friendly staff to accommodate you.