The principle of balance.
Firstly, the matching needs to be balanced. The main unit, power amplifier, speakers and wires of the Component Speaker need to be carefully selected. Small, making listening uncomfortable. The way of matching, even if it is a small selection of wire materials, cannot be casually.
The principle of high power output.
Theoretically speaking, the higher the power, the better the sound effect, so I won't go into details here. But not only that, the matching of power and power reserve, impedance and damping coefficient must also be considered. If it is too high or does not match, it will easily burn out the speaker. To put it simply, the rated power of the power amplifier is more than twice the power of the speaker, and the sound pressure level in the listening area is 80~85db. The requirements for the electronic tube in impedance matching are more stringent; if the damping coefficient is too high, it will directly lead to burnout. In general, there is nothing wrong with the principle of high power output.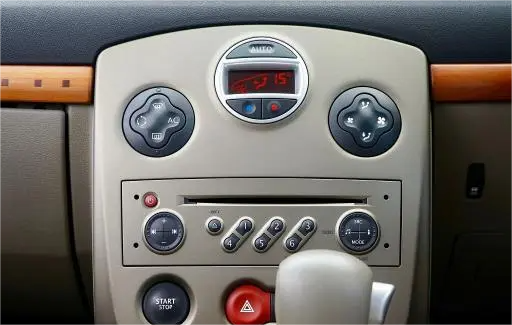 The principle of natural sound quality playback.
The cleaner the bass, the better the reproduction, where the synchronization of the cone to the signal is critical. The deeper the cone, the better the bass tailing effect, and both the frequency response curve and the linear sound effect are qualitatively improved.
Alright~ That's all for the car audio matching principles~
There are many traps and misunderstandings in the Component Speaker modification industry. It is recommended to read more and listen more. Don't start blindly. You must do your homework before modifying your car. The most important thing is to listen to it before modifying! audition!